Say Hello To Beautiful...
Founded in 2016, Film & Visual believe in doing things differently. Our main objective is to provide stunning creative assets & marketing strategy to any type of business allowing them flourish in their own beautiful & unique way.
We like to offer the whole creative package. Starting from website design and marketing strategies to creating graphics and visual content for your social media and website.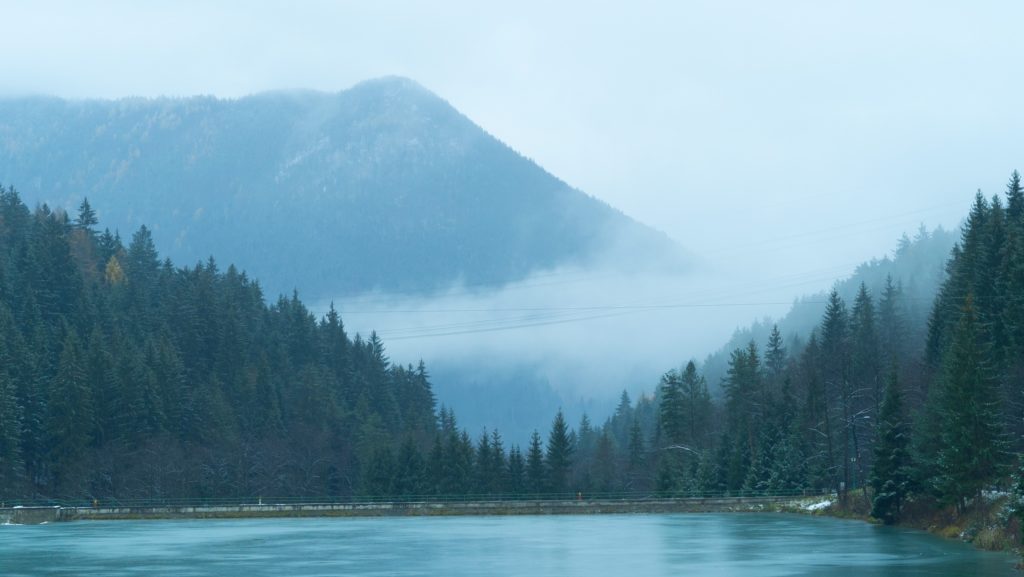 How does your brand reflect you?
Your business is defined by your brand so it's important that your brand reflects you in the right way. No modern business can survive with a poor website, non-existent socials and no long term marketing strategy. That's why Film & Visual are available to help get you in front of your next customer looking your best!
meet our Creative team behind the screens & cameras.