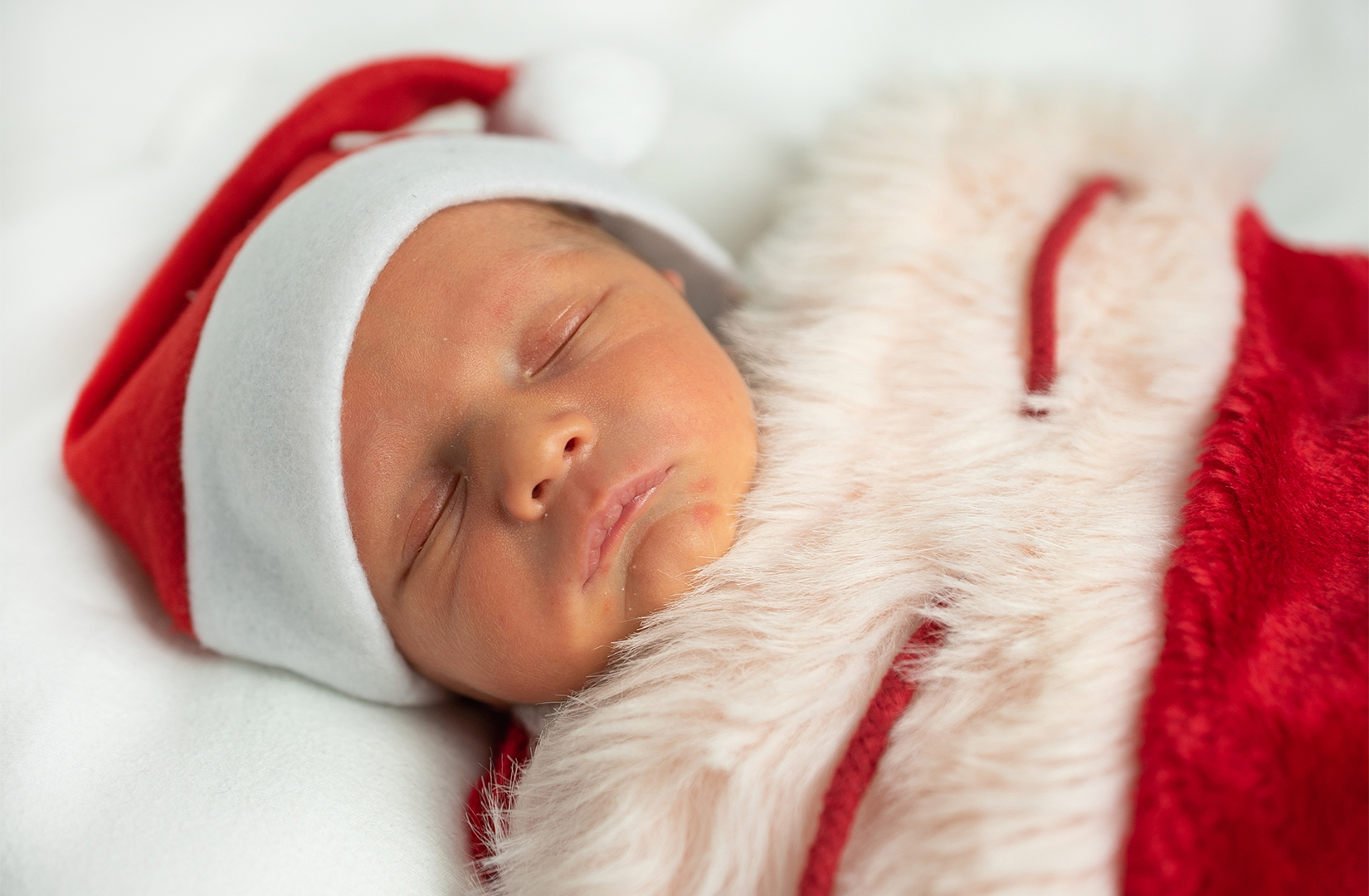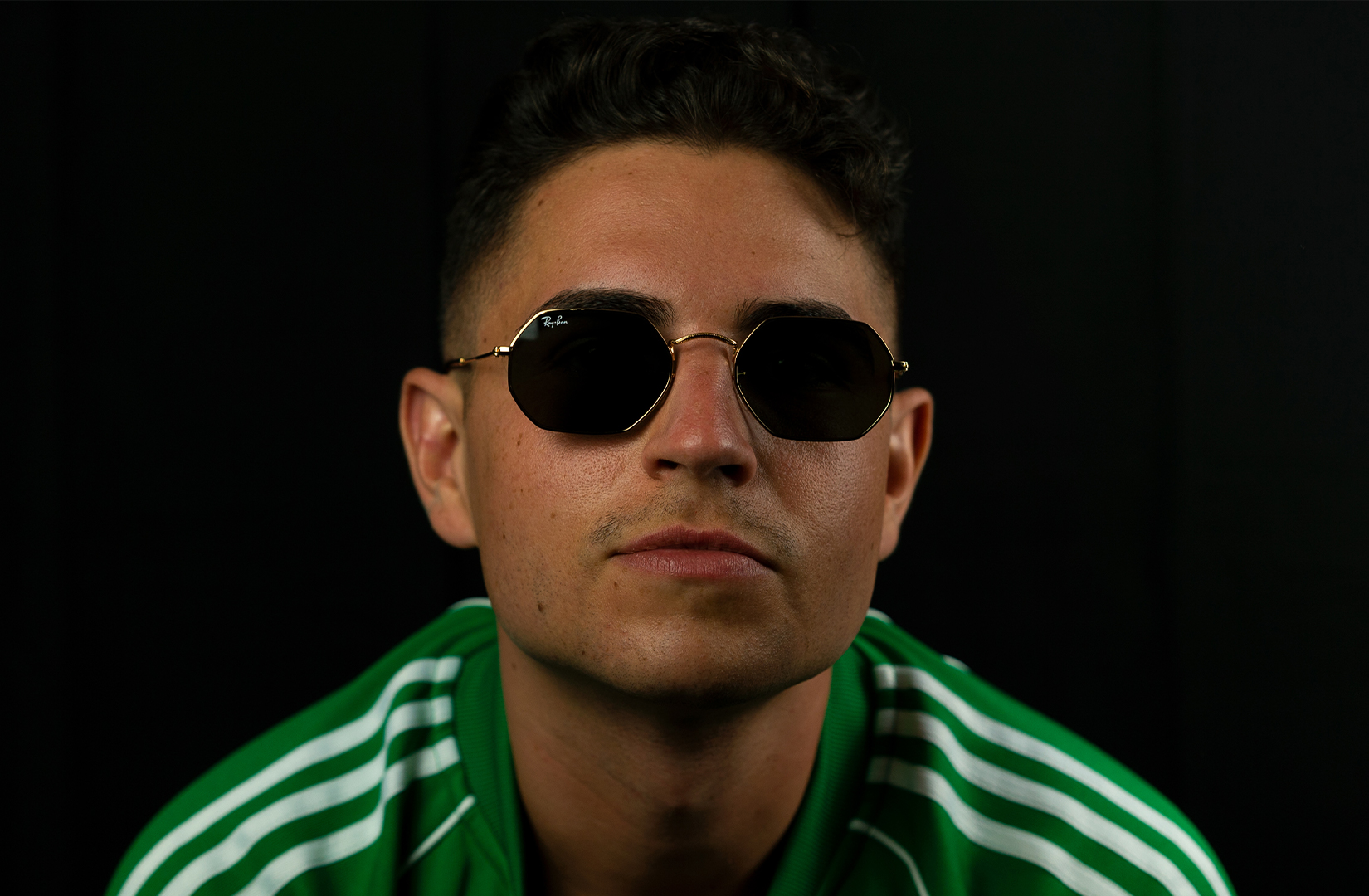 We offer a range of different types of photography. From on location shoots and studio shoots to natural light shoots.
From portrait photography to event photography. We love what we do which is why we try to make our shoots as relaxed and enjoyable as possible.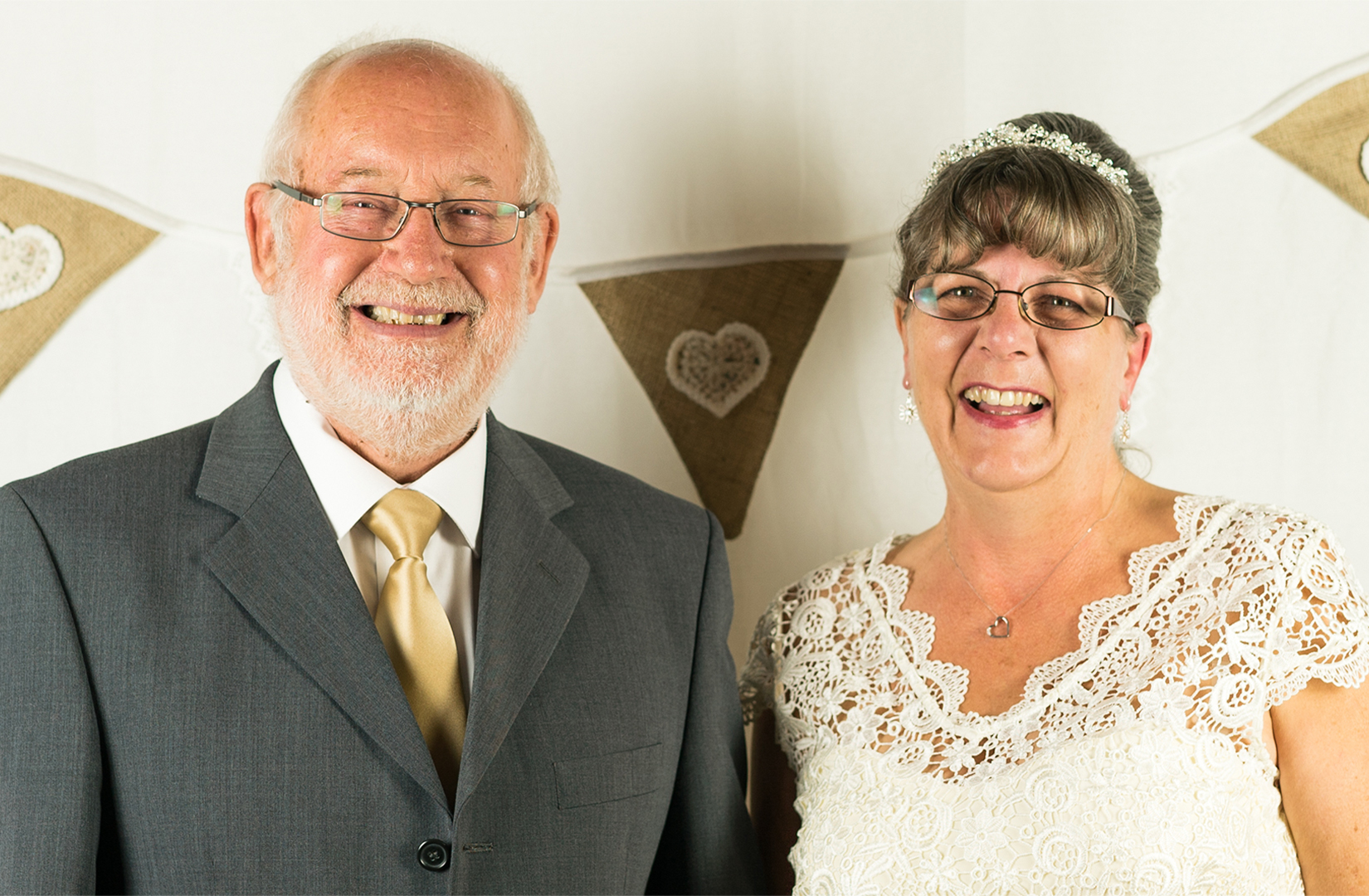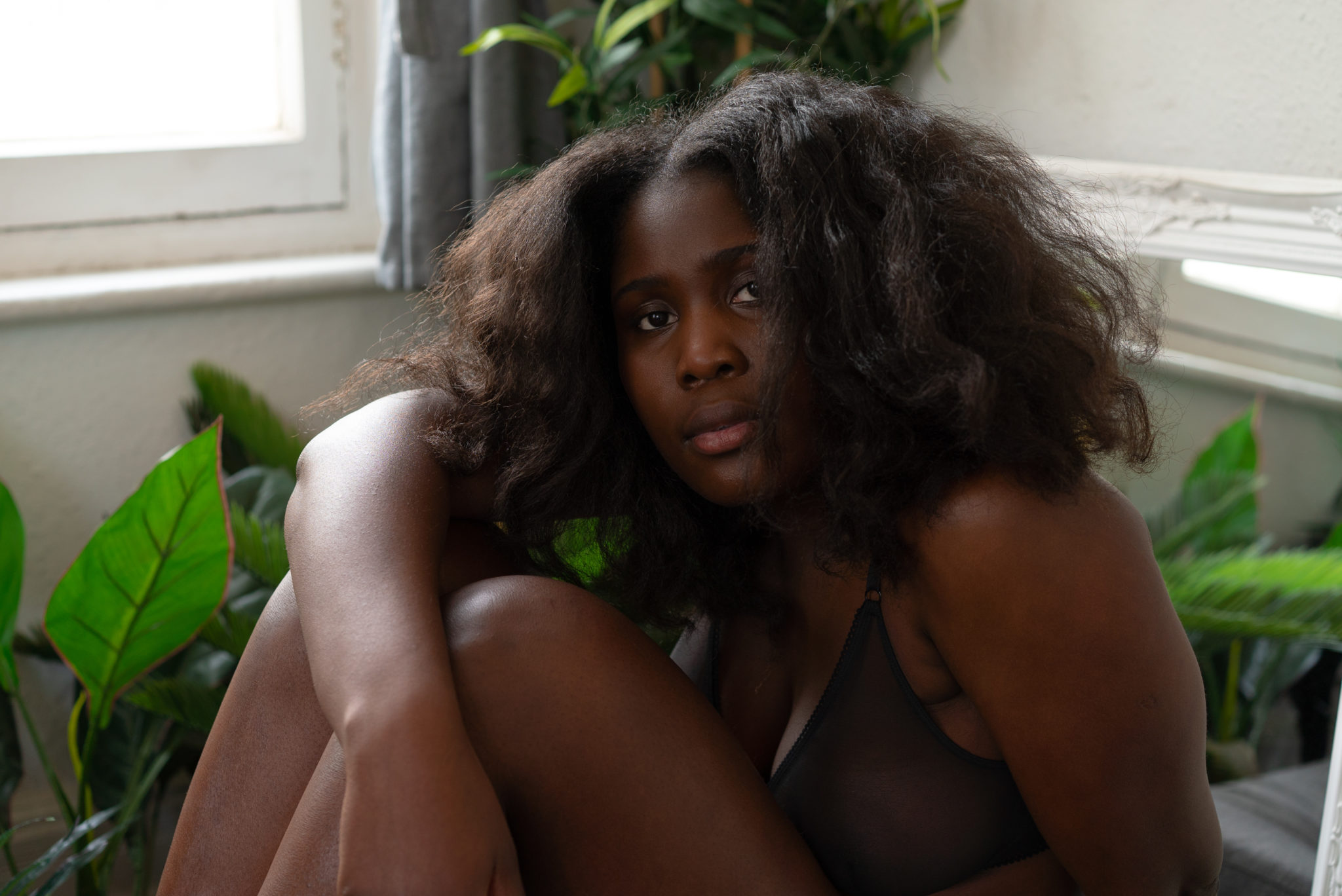 Take a peek at some of our projects.
Photographing your family and loved ones is a wonderful way of capturing the life you share together. 
Capturing the very days after your baby is born is a photograph you don't want to miss. 
Even just capturing your family, big or small it's one to put above the fireplace!
We offer a wide range of options for studio shoots including natural light portraits, studio or on location shoots. 
Whether you're after a modelling portfolio or photos for press, we like to give the client the most relaxed and comfortable experience.
If you're putting on an event no matter how big it's always nice to capture the day. 
We photograph live concerts, parties, conferences, festivals, fund raisers and more.
Please get in contact if you have any queries.